With Xiaomi's 250W brushless motor, you can get up to speeds of 25km/h on flat terrain and have enough power to climb hills of around 18 degrees in gradient. This is the perfect mobility scooter for travelling distances under 25km.
Portability Like Never Before
Weighing in at only 12.5kg (27.5lbs), the Xiaomi M365 has a folding mechanism that allows it to be transported easily wherever you travel. With a total length of 1055mm, the Xiaomi can fit in your car trunk, work locker or under your office desk - hassle free!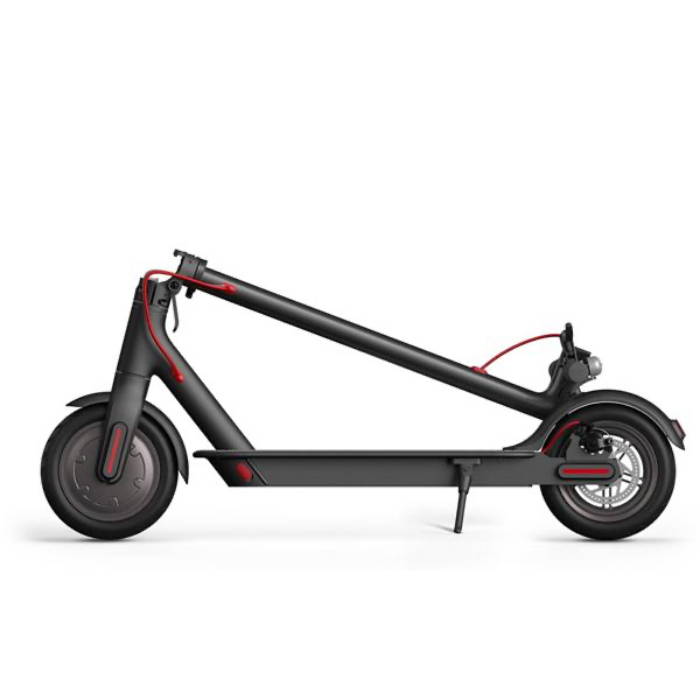 The portability comes without compromising overall quality, with aircraft-grade aluminium alloy that gives the Xiaomi high strength, good thermal conductivity and makes it corrosion resistant. There's a reason why the Xiaomi M365 is the top selling scooter worldwide in 2020!
Standard International Shipping 4-14 days! Depending on country.
All Orders Dispatched And Tracked Within 3-4 Business Days